Great to see my local mosque getting the status it deserves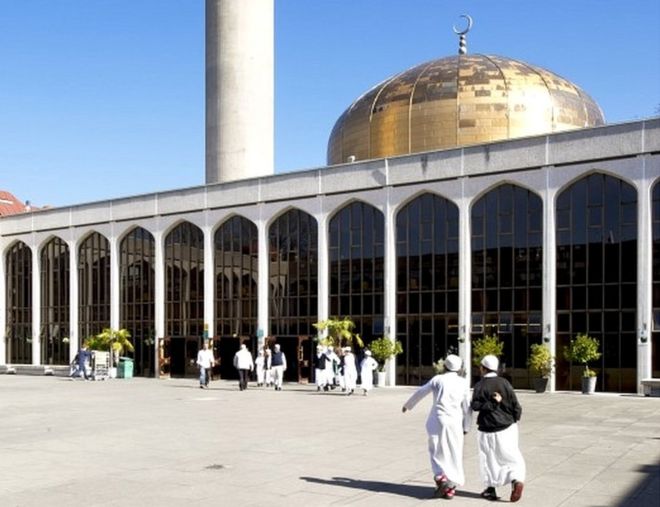 Two London mosques have been given protected heritage status to recognise their historic and cultural importance.
The London Central Mosque and Islamic Cultural Centre in Regent's Park is newly listed as Grade II*, while the Fazl Mosque in Southfields has been given Grade II status.
Other mosques including Woking's Shah Jahan Mosque, which was built in 1889, have also been given more protection.
Historic England said the mosques were "exceptional places of worship".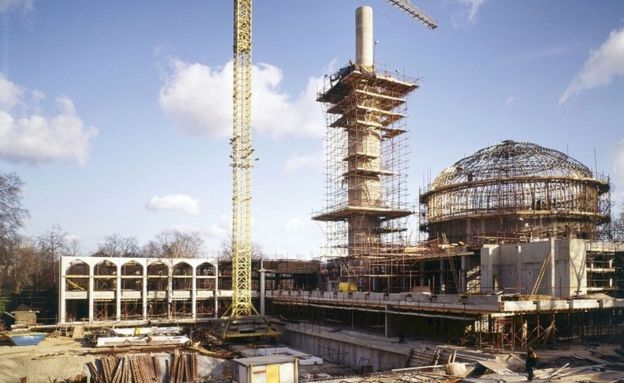 The London Central Mosque and Islamic Cultural Centre was built as a centre point for Muslim worship in the capital.
The first fund for the new mosque was set up in 1910 and Winston Churchill's government offered the location in the 1940s, but construction work did not start until 1970.
The building has a prayer hall which can hold several thousand worshippers, a golden dome, and a 44m (144ft) minaret.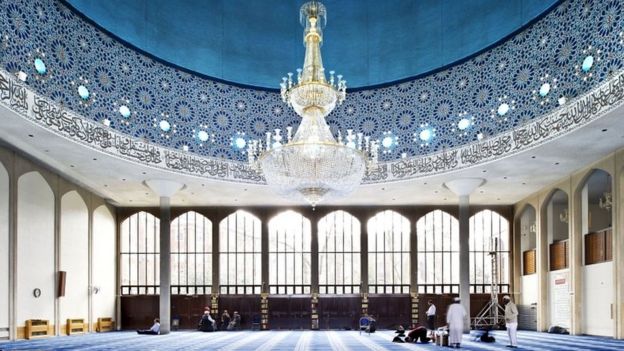 The Fazl Mosque, based in south-west London, was the first purpose-built mosque in the capital and the second in Britain.
It was constructed in 1925-26 using funds raised by the Ahmadiyya community in India.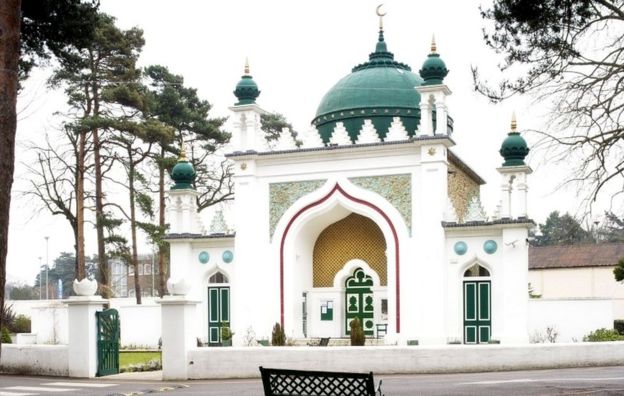 The Shah Jahan Mosque in Woking is one of several other UK mosques to be given extra protection.
Britain's first purpose-built mosque, it has had its listing upgraded to Grade I, the same status as Buckingham Palace.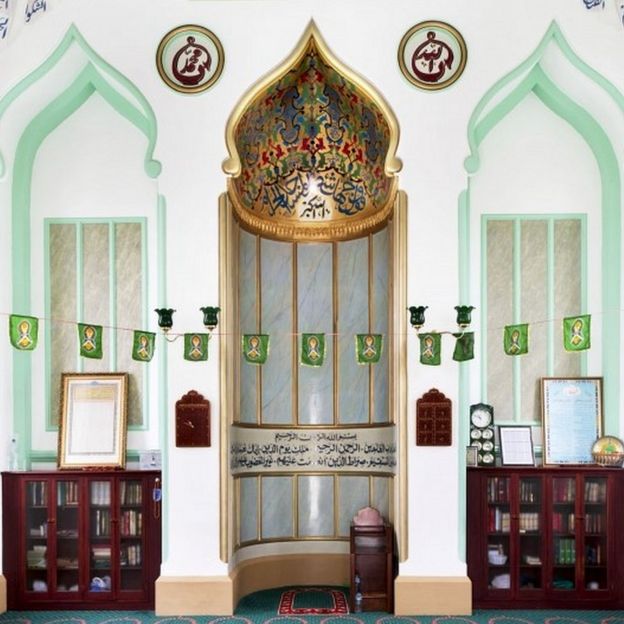 Brougham Terrace in Liverpool, which is thought to be the first functioning mosque in the country, now has Grade II* status while the Howard Street Mosque in Bradford has also had its entry on the heritage list upgraded.
Heritage Minister Michael Ellis said by listing the mosques "we are not only preserving important places of worship, but also celebrating the rich heritage of Muslim communities in England."
http://www.bbc.co.uk/news/uk-england-43385587#
---
---
Categories: Islam, London, London Central Mosque